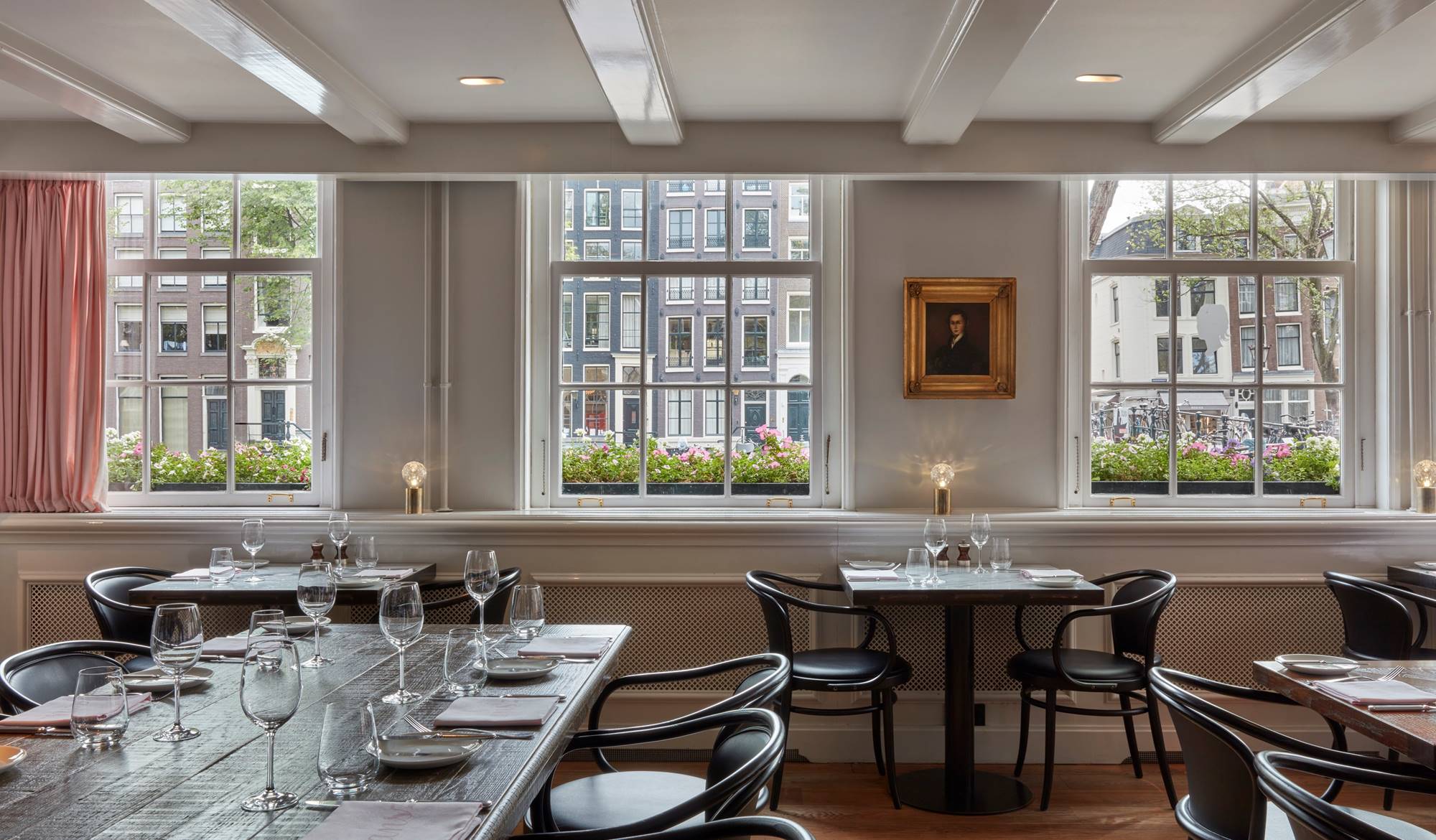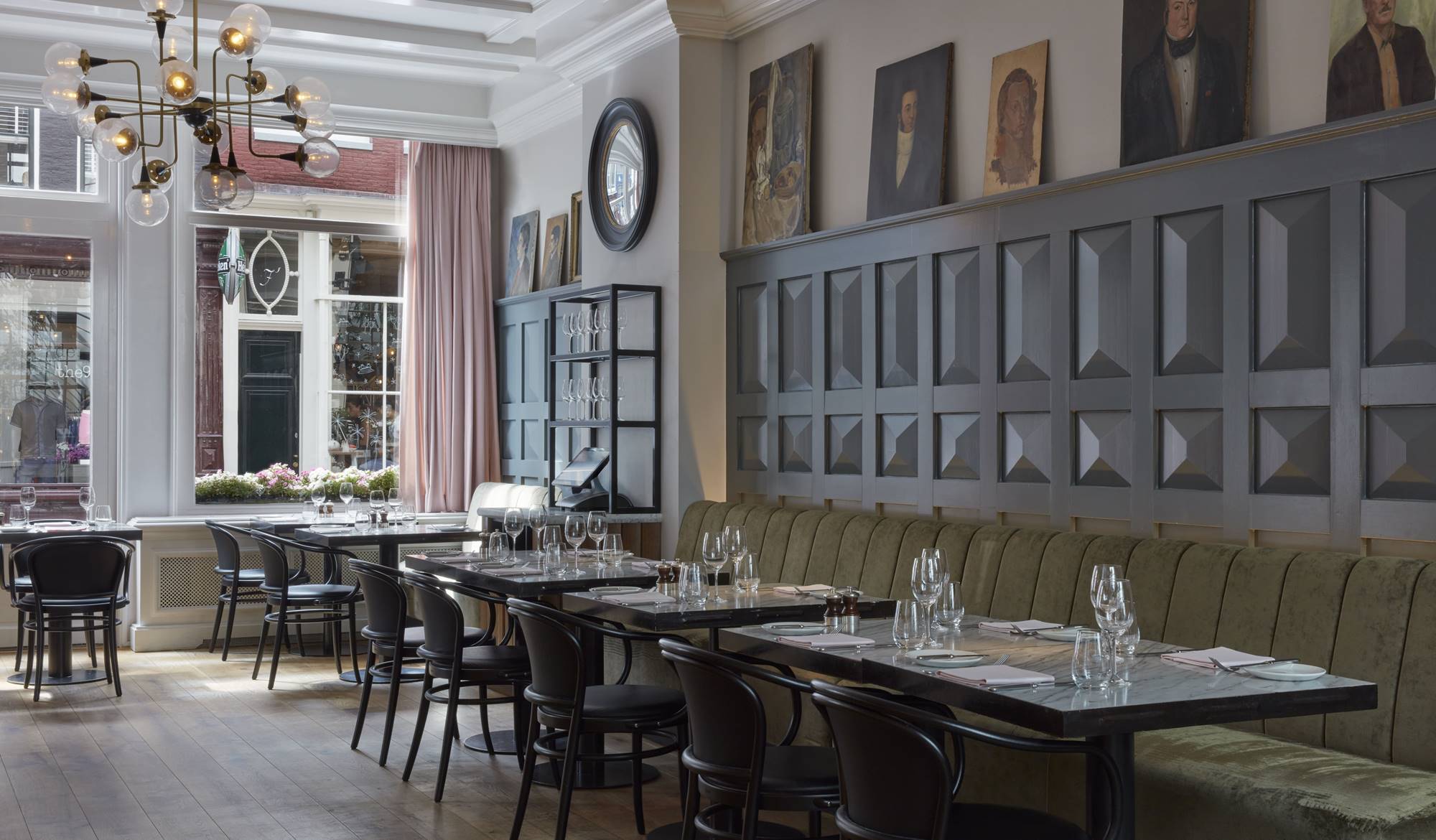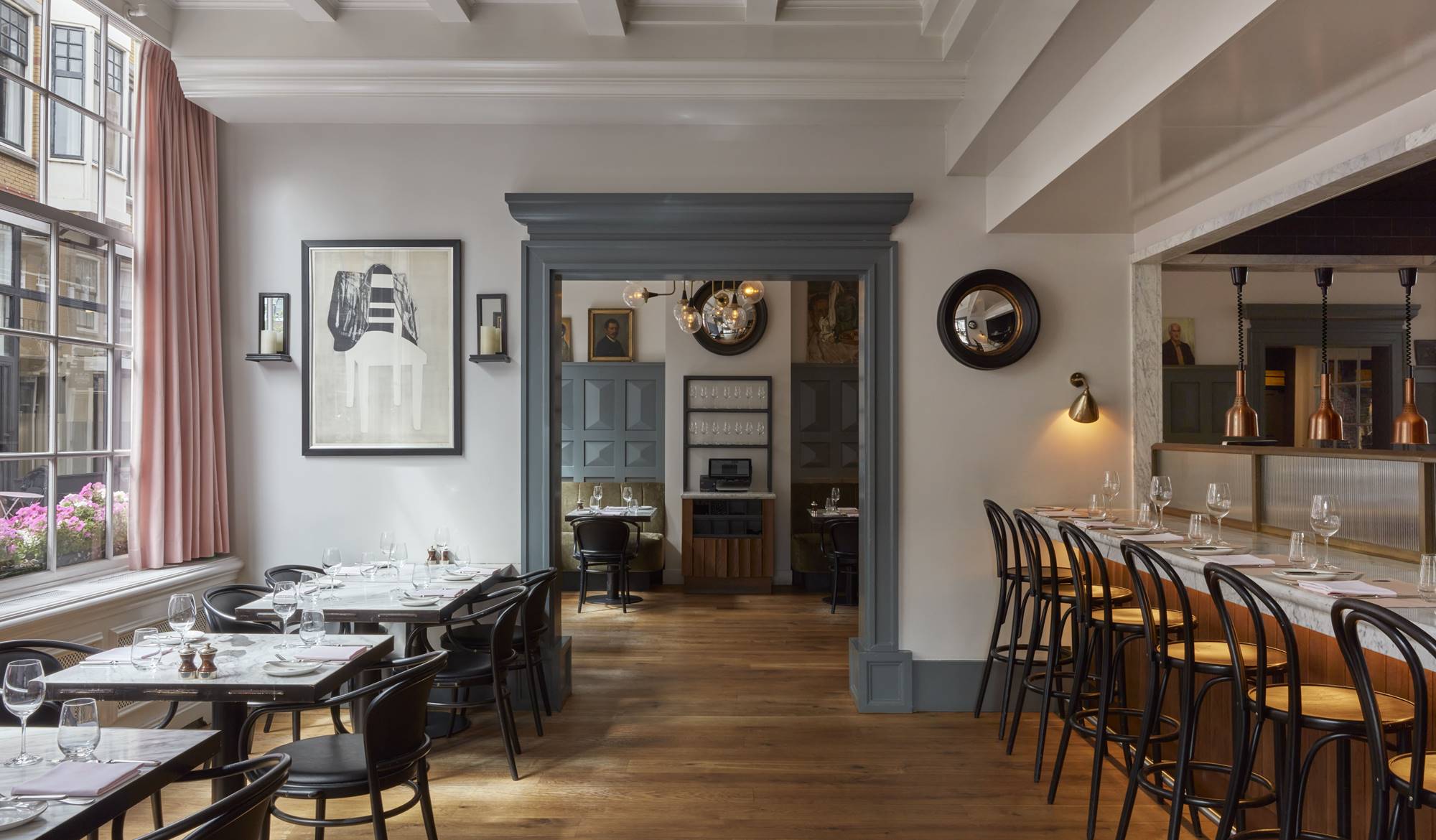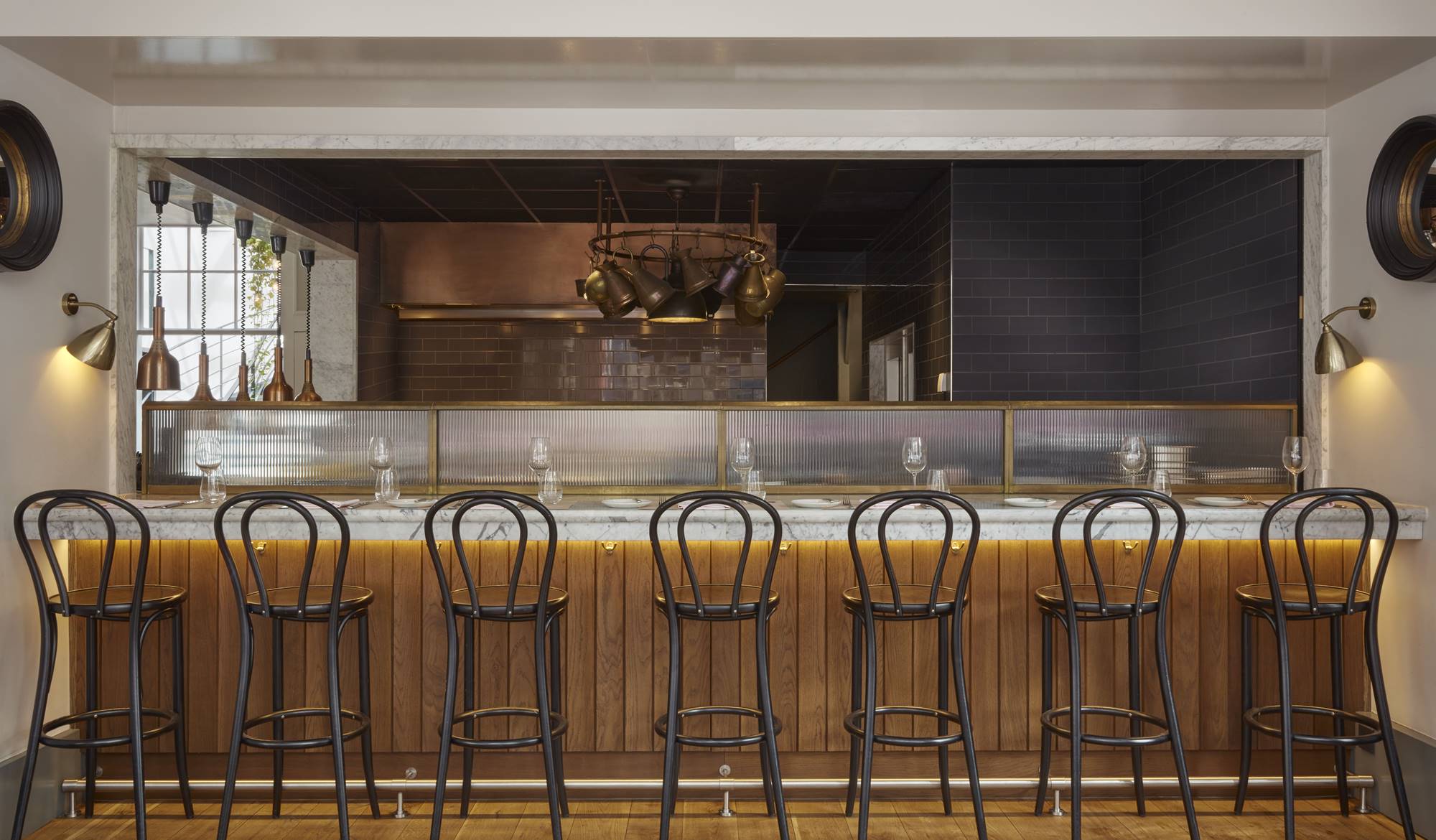 WELCOME TO JANSZ.
Volkert Jansz was a 17th-century craftsman with discerning tastes, a keen eye for style, and an enthusiastic host. He embraced the finer things in life believing that these are most enjoyable when shared.
Jansz. continues Volkert's passion for hospitality, serving beautifully crafted dishes inspired by modern-Dutch cuisine and reflecting a passionate commitment to ingredients that are led to and from the Netherlands.
Book a table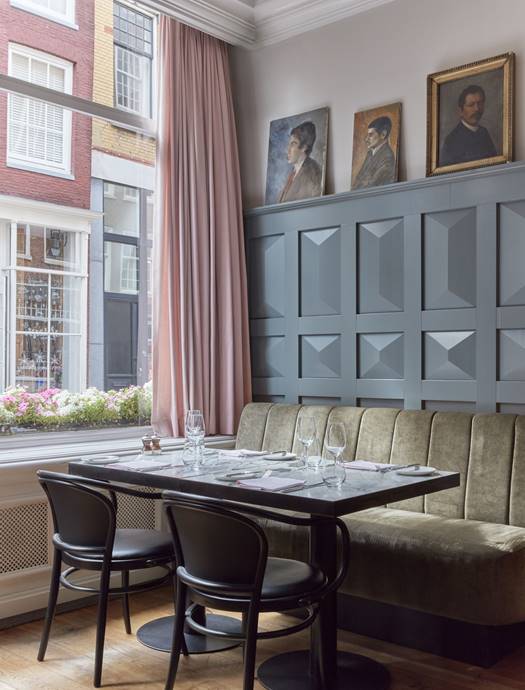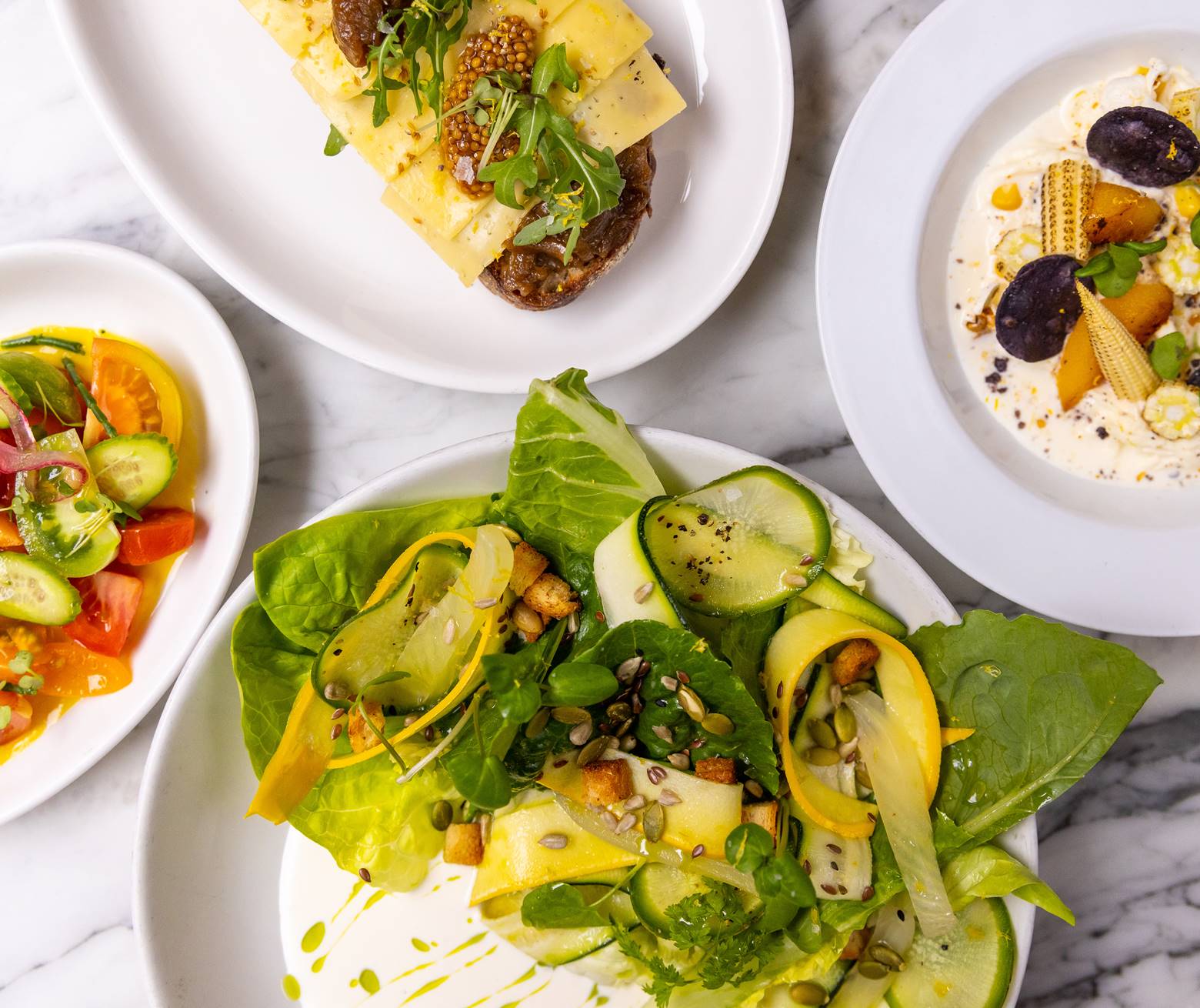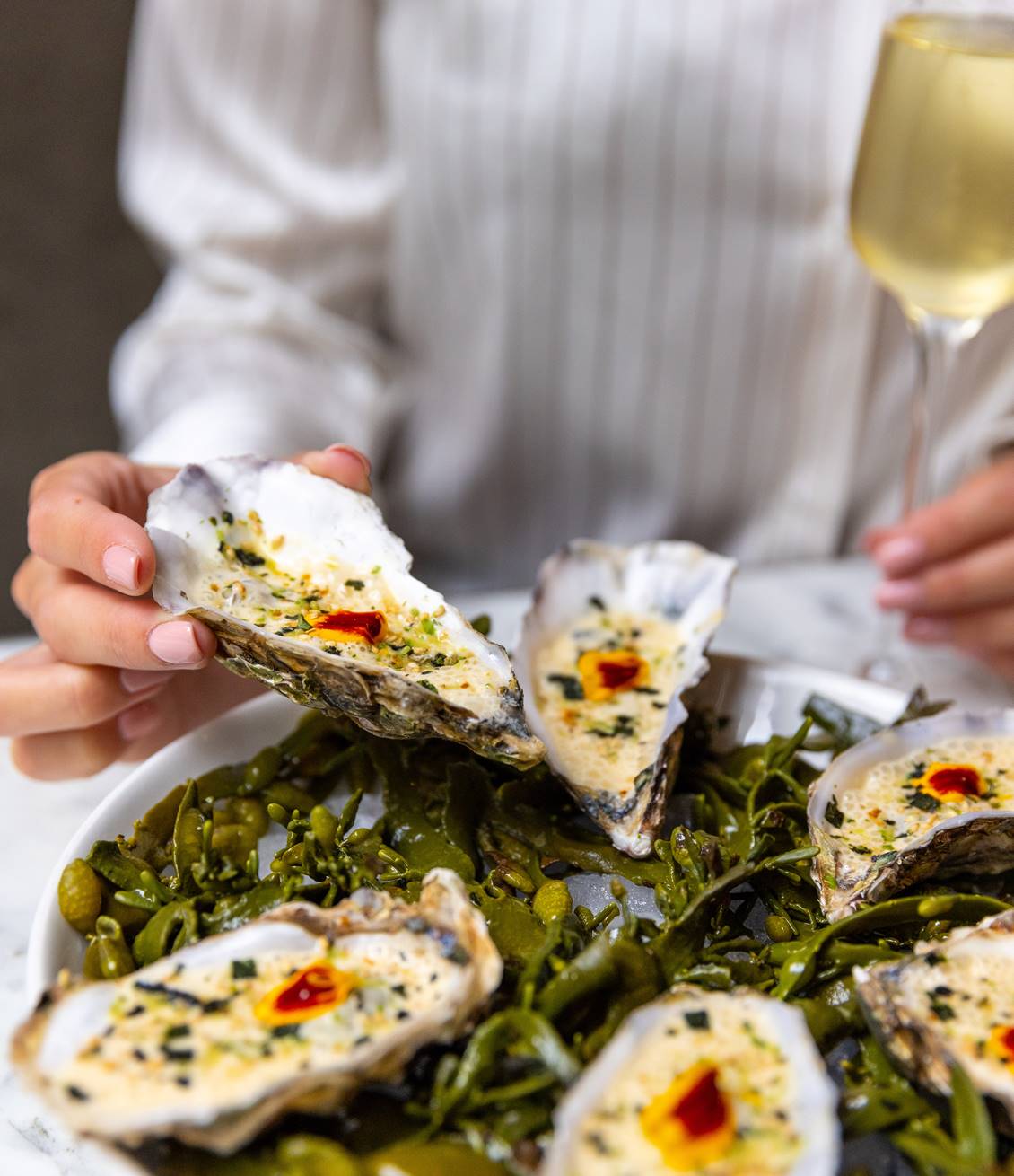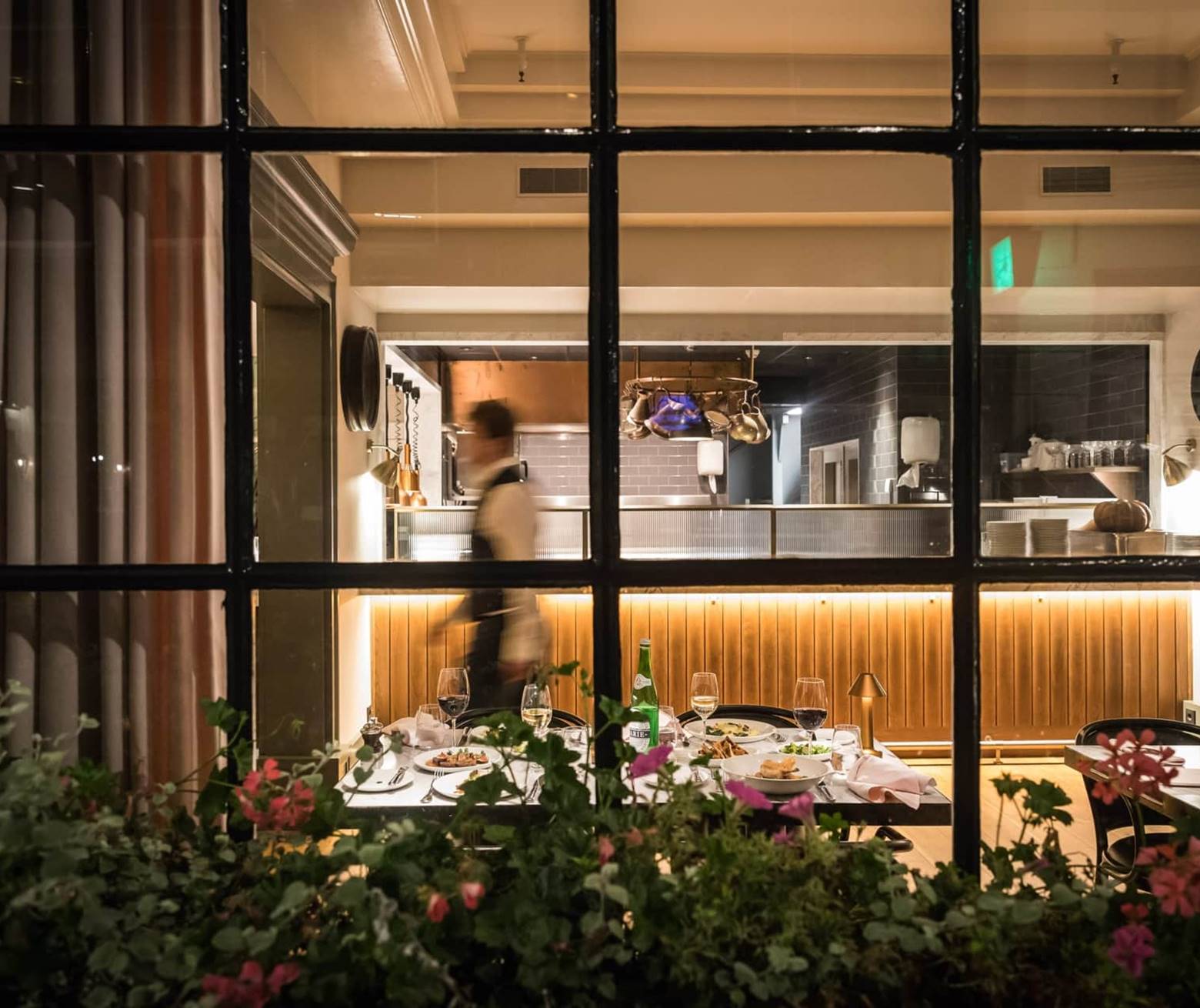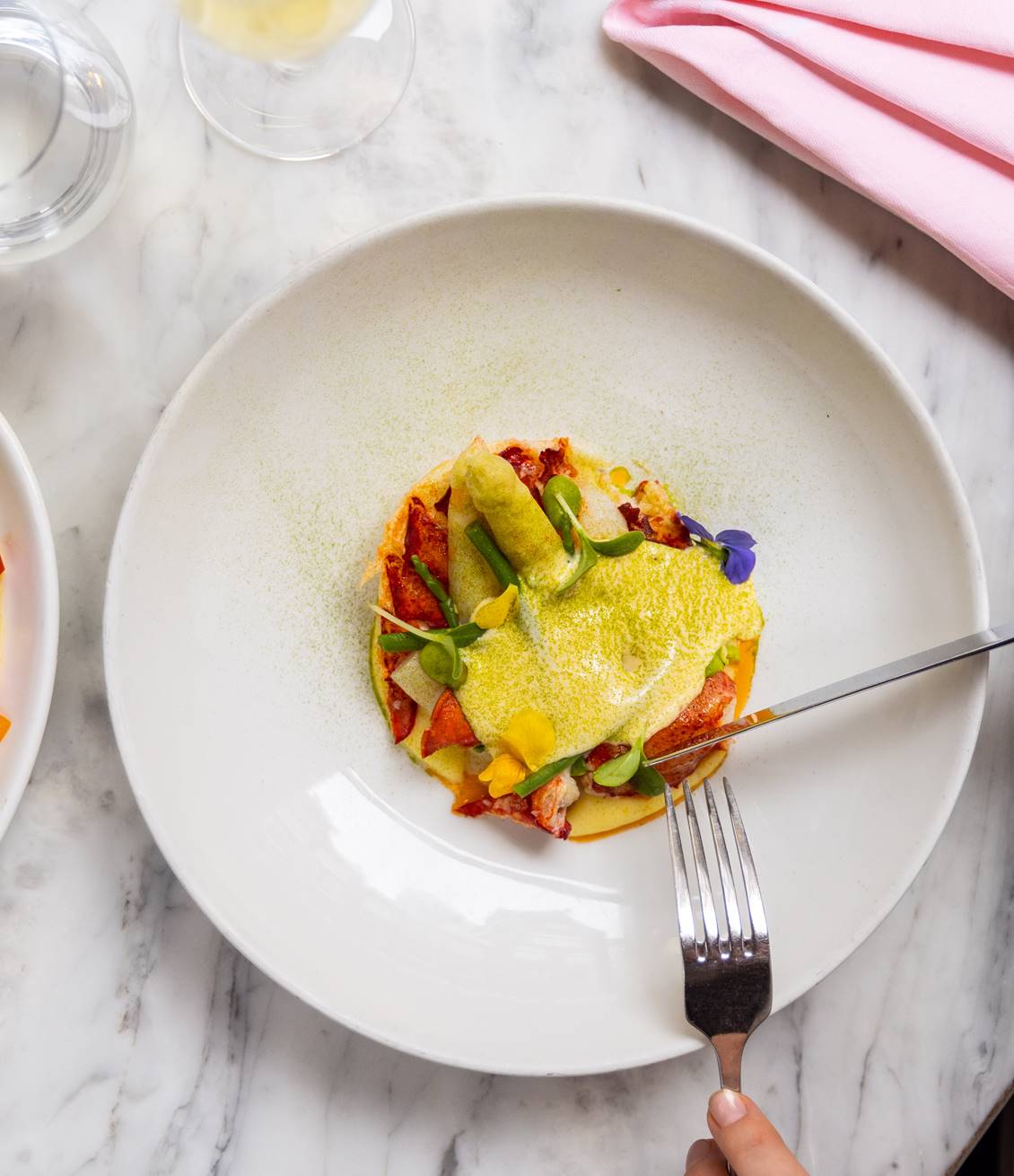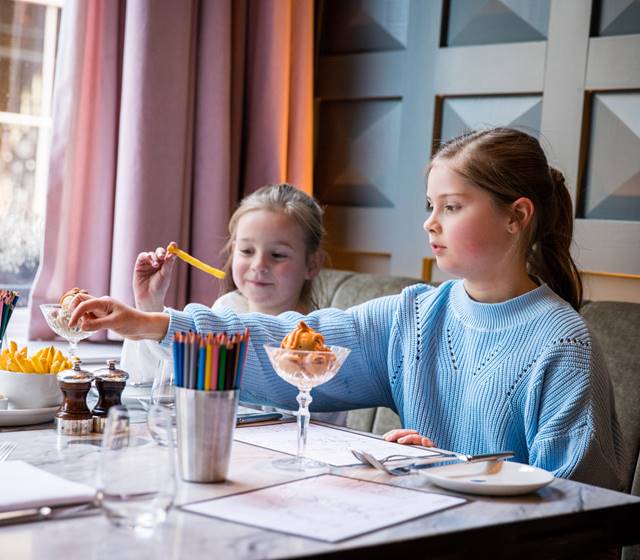 Family Sundays
Exciting news, Jansz. Family Sundays returns as of upcoming Sunday, September 24th, with a new twist! Indulge in a family lunch and expect speedy service, an extensive children's menu and a playroom with supervising nannies.

Private Dining
Whether entertaining colleagues or celebrating a special occasion with friends and loved ones, our beautiful private dining rooms offer an elegant and comfortable setting.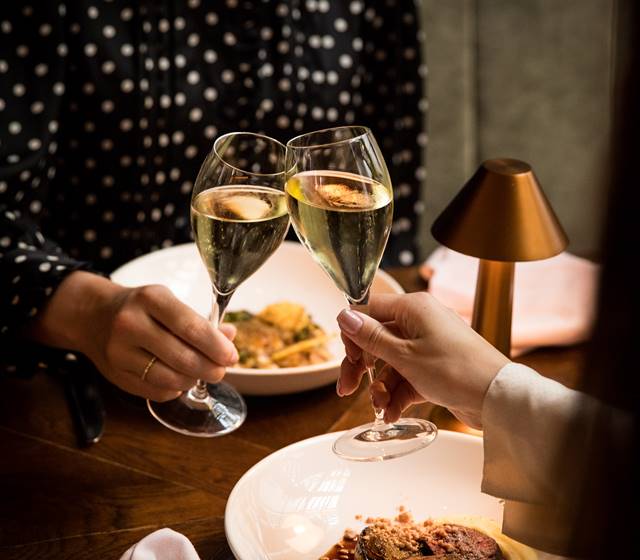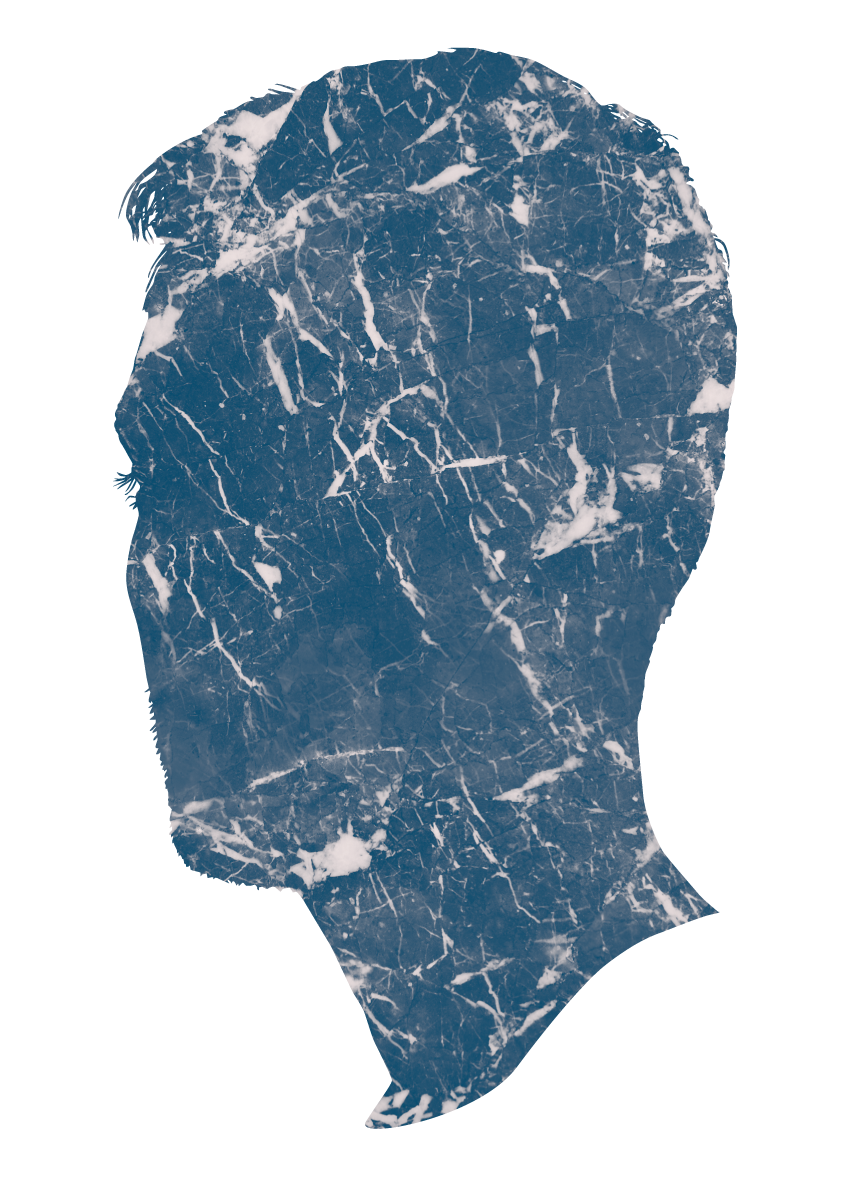 Festive Season
Gather your loved ones for a joyous Christmas and New Year's celebration at Jansz. Sparkle up your Holidays and let us take care of you while enjoying a special menu curated by our chefs.