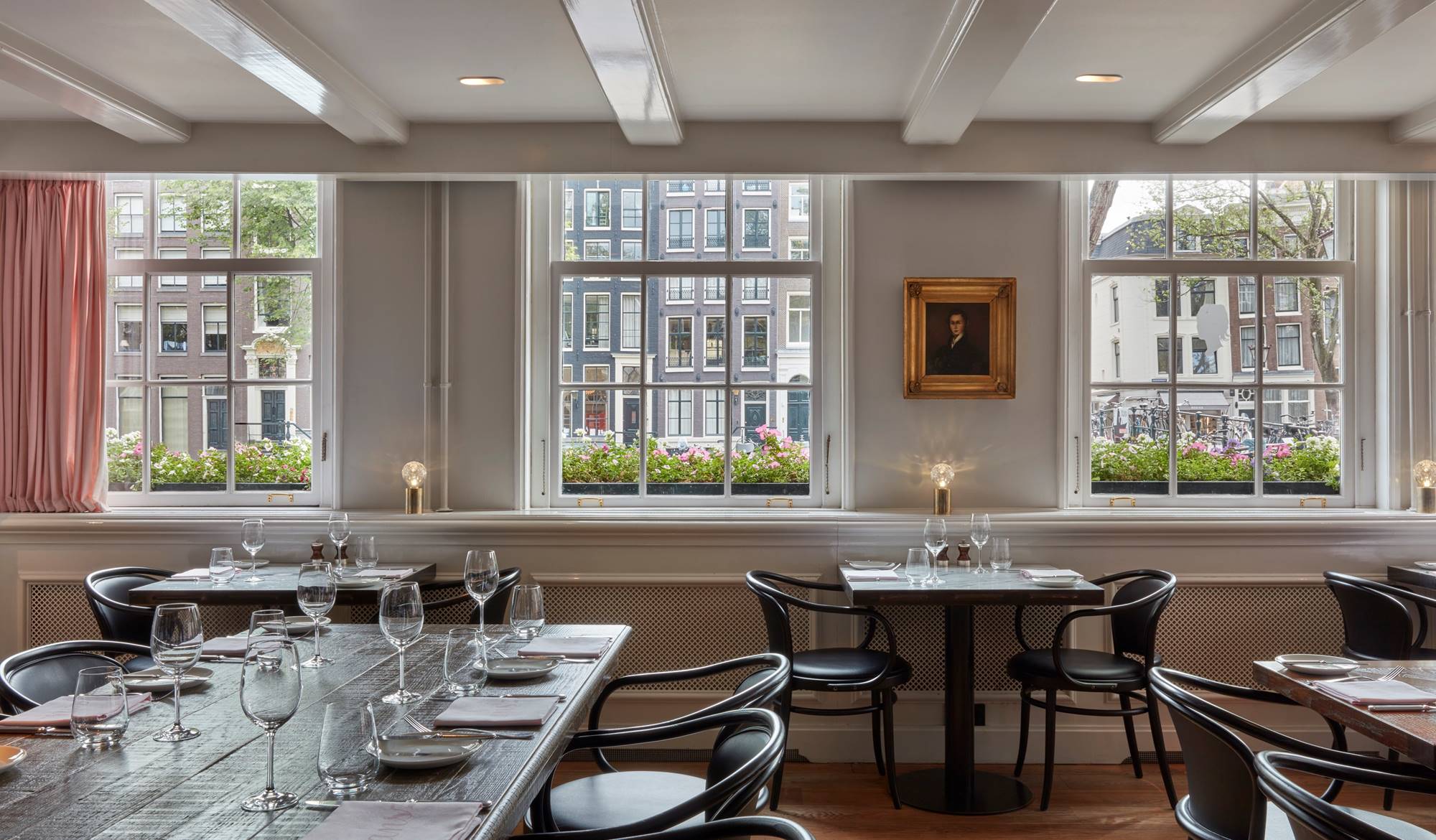 WELCOME TO JANSZ.
Volkert Jansz was a 17th-century craftsman with discerning tastes, a keen eye for style, and an enthusiastic host. He embraced the finer things in life believing that these are most enjoyable when shared.
Jansz. continues Volkert's passion for hospitality, serving beautifully crafted dishes inspired by modern-Dutch cuisine and reflecting a passionate commitment to ingredients that are led to and from the Netherlands.
Book a table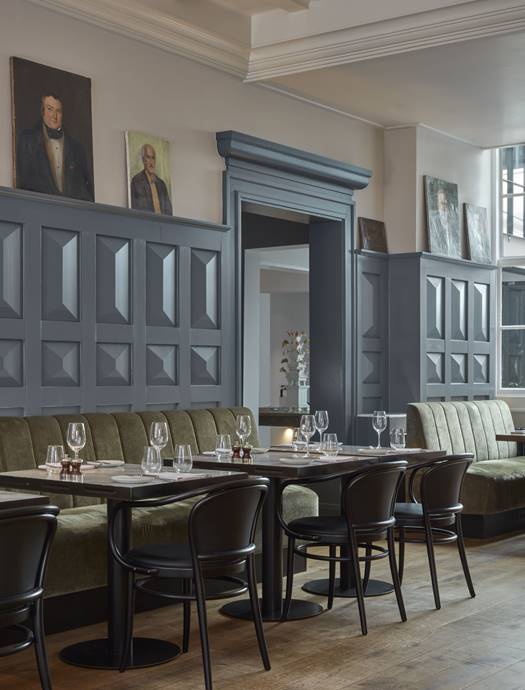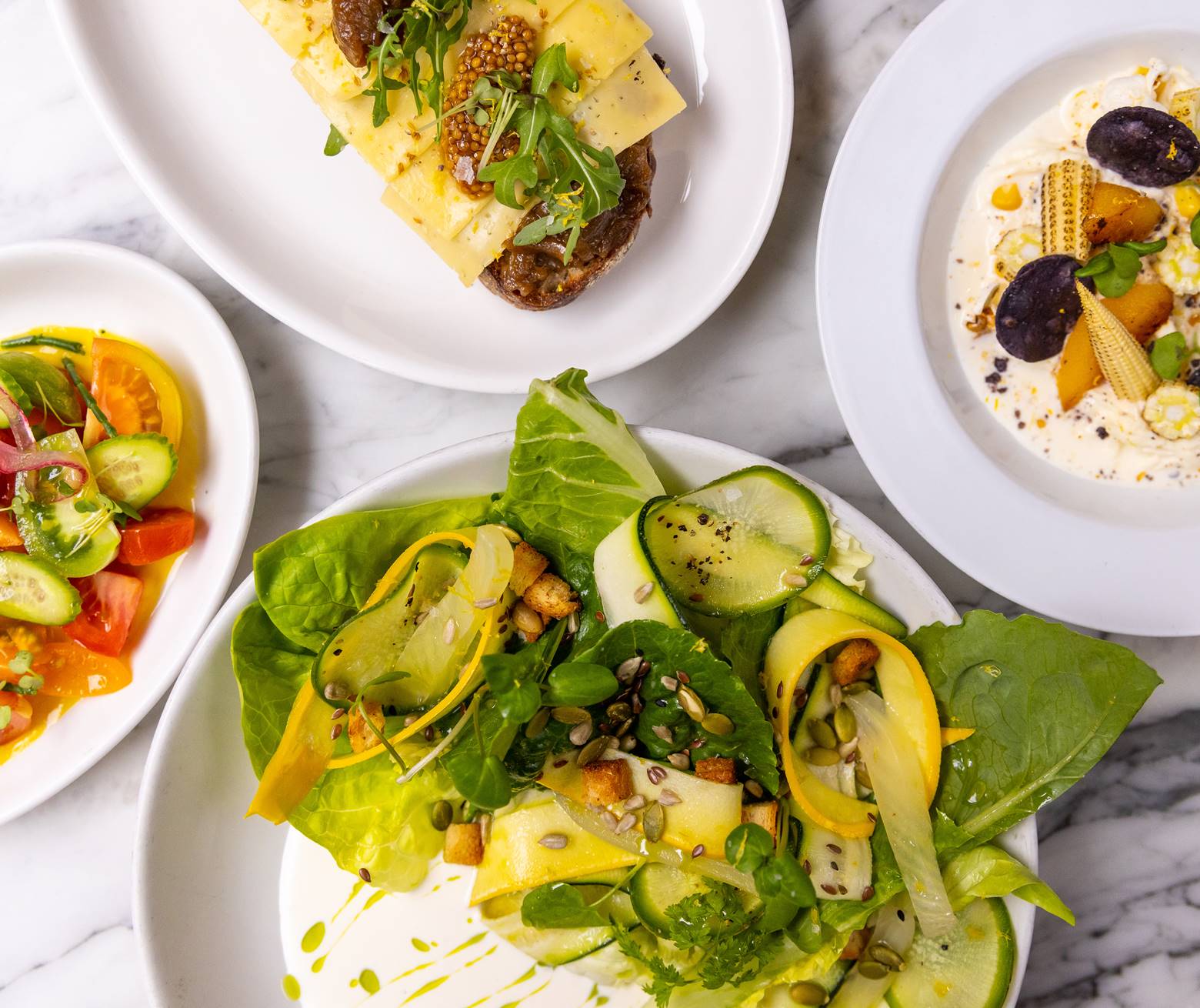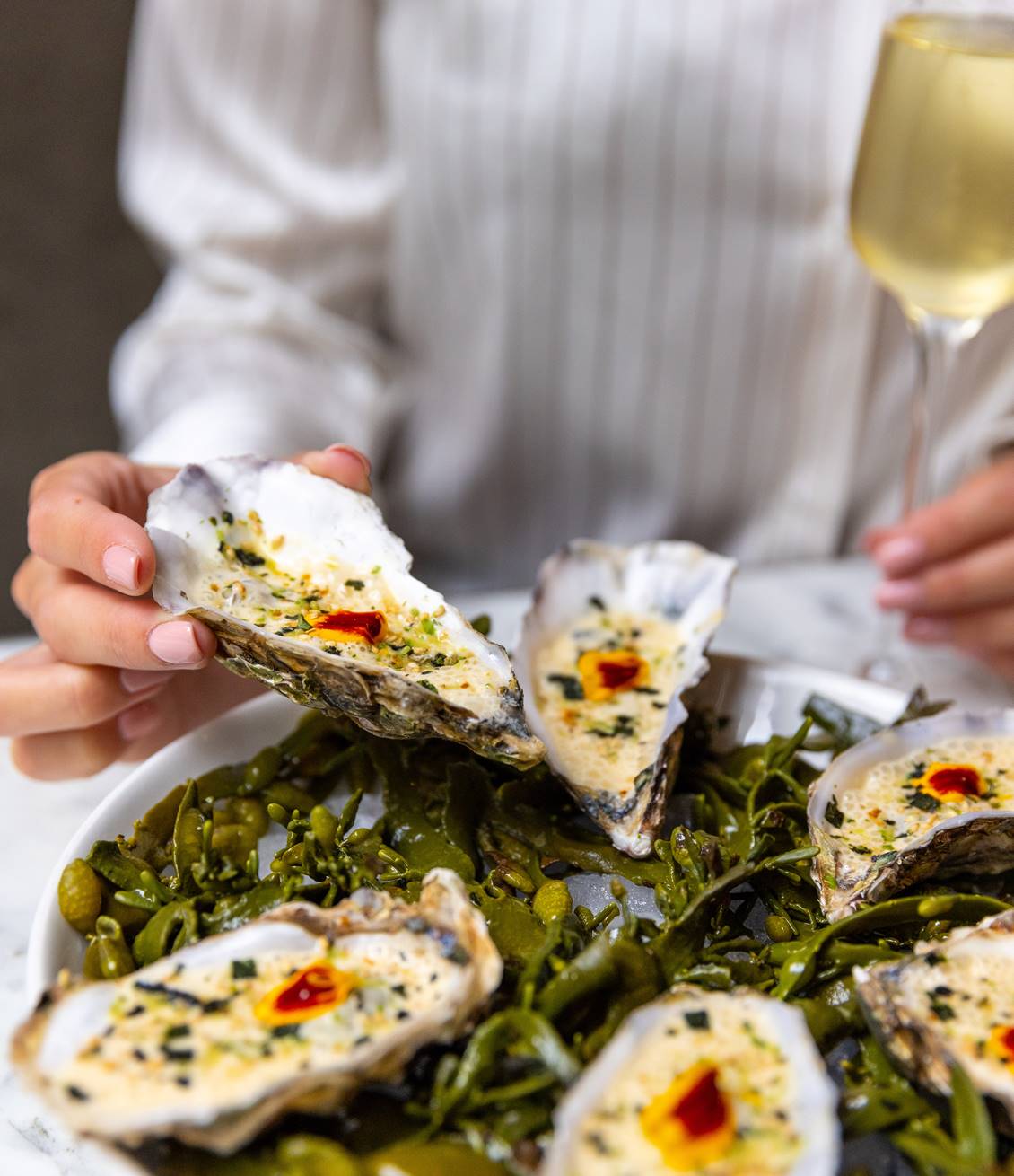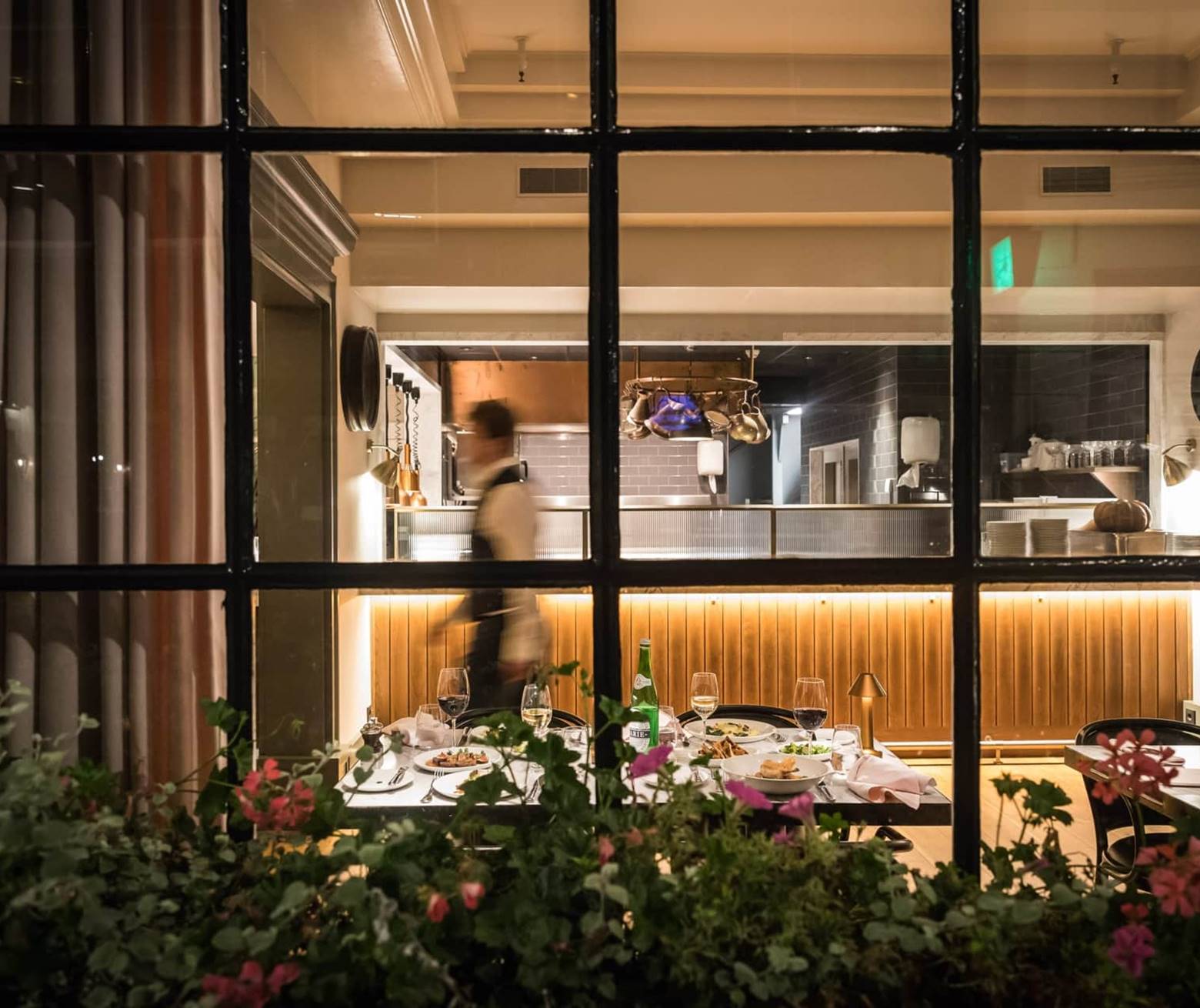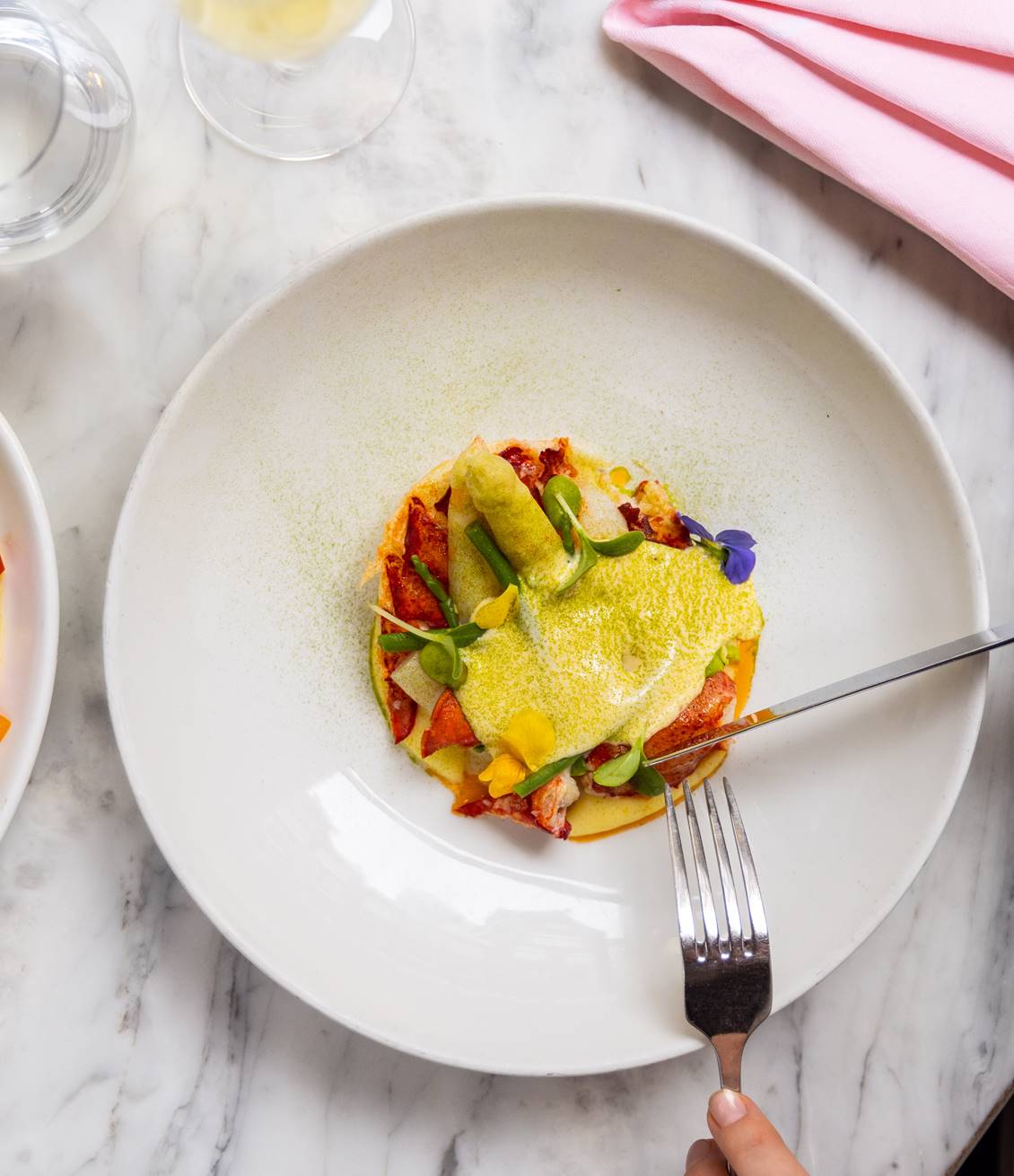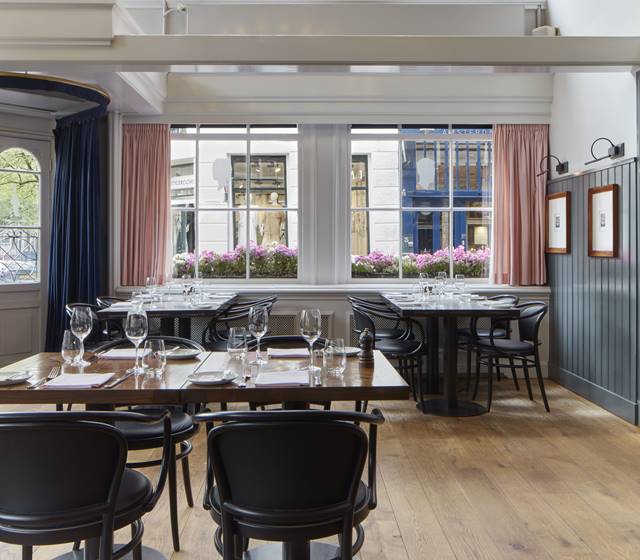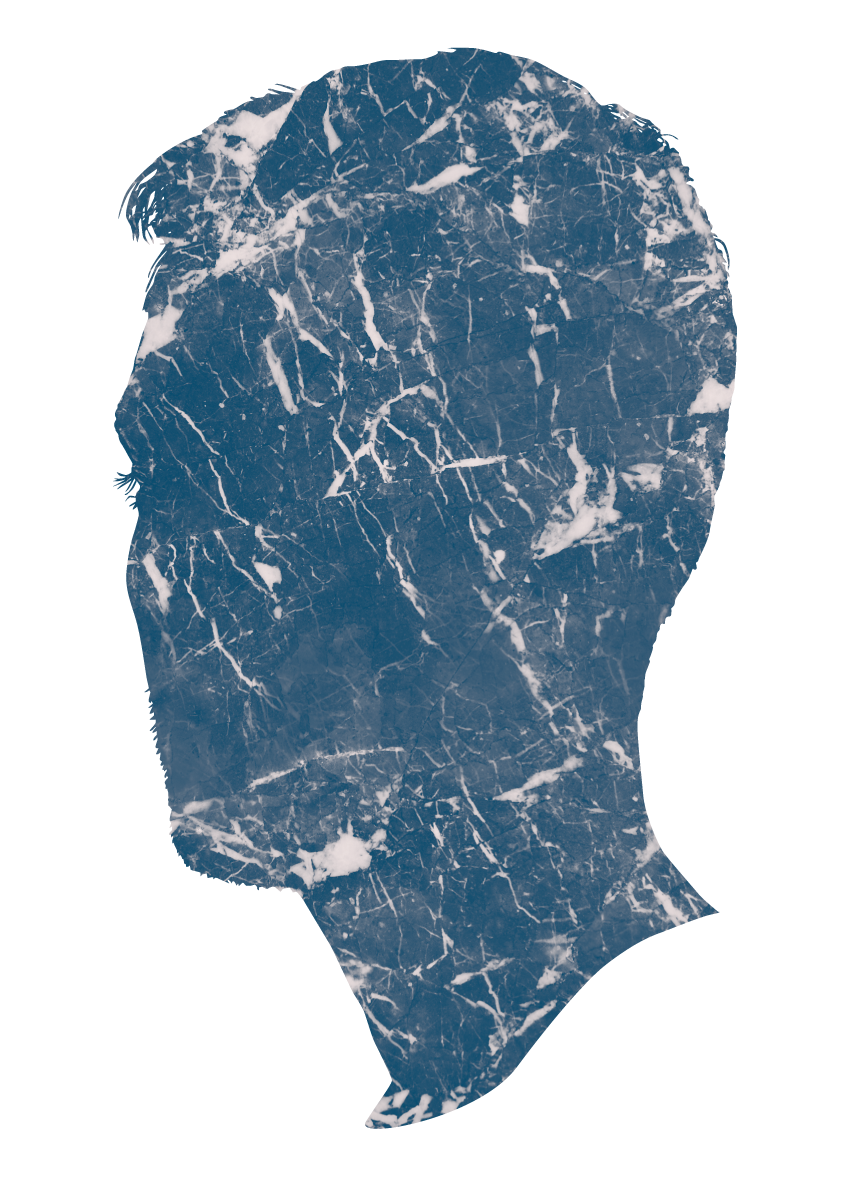 Gift Cards
Give the gift of a Jansz. experience and enjoy a lunch or dinner with a beloved one. Jansz. gift cards may be redeemed for dining experiences on both food and drinks.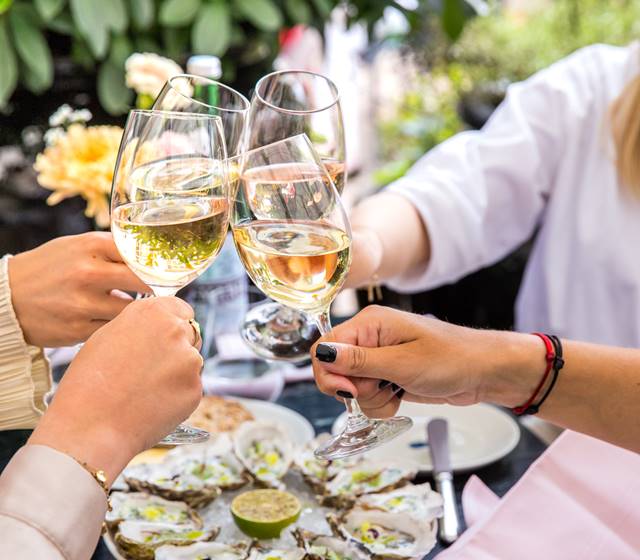 Rosé Garden
Rosé lovers, we have the perfect spot for you. Open seven days per week, our Rosé Garden offers al fresco wining and dining in our inner garden with striking sights of the canal houses.   

Private Dining
Whether entertaining colleagues or celebrating a special occasion with friends and loved ones, our beautiful private dining rooms offer an elegant and comfortable setting.